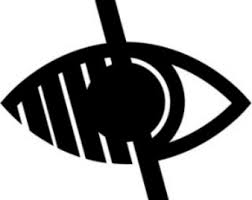 Writing
Writing
At Caedmon Primary School we aim to develop pupils' writing abilities within an integrated programme of speaking & listening, reading & writing. In addition, pupils receive regular spelling, punctuation and grammar lessons.
All writing units link to modern or classic novels and provide children with the opportunity to study a text in-depth. Talk for writing techniques allow children to learn a text with confidence. Following this, children complete a variety of written pieces of non-fiction, poetry, descriptive writing and story writing. Finished work is displayed in celebration of the children's achievements.
Pupils are also given many opportunities to write across the curriculum, and this allows them to apply taught skills.
Policy for the teaching and learning of writing is driven by a collective recognition and shared responsibility for ensuring progression in skills as pupils move on up through the school, so that all pupils are able to:
write with confidence and enjoyment.
have an interest in words and their meanings; developing a growing vocabulary in spoken and written forms.
understand a range of text types and genres.
have the confidence to write in a variety of styles and forms appropriate to the situation.
develop their powers of imagination, inventiveness and critical awareness