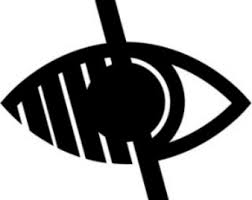 Attendance
Class registers will be taken punctually each day between the hours of 08:50 and 09:00, and between 13:00 and 13:10.
If your child is absent from school for any reason, you must ring the school and leave a message (01642 453187). Visitors to school are currently restricted due to coronavirus. Please do not call into the office unless you have no other way of speaking to us. If you do not contact us, you will receive a phone call from Mrs Hutchinson (Attendance Office) checking that your child is safe and asking why they are not at school.
If your child has a medical appointment, they should still attend school until they need to be collected to attend the appointment. For example, if a child has a doctor's appointment at 11.00am, we expect them to attend school for the first part of the morning. They should then return to school following the appointment. This ensures that your child gets their mark in the register and does not miss out on vital learning.
As a school, we expect attendance to be 96% or above. If your child's attendance falls below 96%, they will be placed onto the attendance concern register. Once their attendance is 96% or above, they will be taken off the register.
When children have lengthy absences, or frequently miss one or two days from school, we have to formally involve the Academy Trust's Attendance Welfare Officer (AWO) to ascertain whether the absence is justified. This may necessitate a home visit. Parents have a legal responsibility to ensure that their children attend the school regularly and that they arrive on time.
Punctuality
Please ensure that your child arrives to school on time.
Holidays
Due to guidance from the Department for Education, we are unable to authorise any leave of absence during term time unless there are exceptional circumstances.
If you need to take your child out of school during term time, we ask that you contact the school for an absence request form.