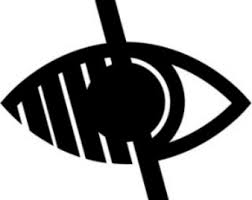 KS1 and KS2 Assessment
A new National Curriculum for Primary schools was introduced in 2014. Based on this, we have developed an exciting school curriculum that allows all children to develop deep understanding of a range of subjects in a creative and innovative way whilst bringing learning alive and inspiring lifelong learners.
Please click here for the National Curriculum for Key Stage 1 and Key Stage 2.
The new National Curriculum has introduced new, challenging objectives and raised the expected standard in each year group. All school staff work incredibly hard to ensure that the curriculum we deliver closely matches the needs and ability of all children ensuring they are working at Age Related Expectations (ARE).
Because of the introduction of the new National Curriculum, Schools were given the freedom to develop their own assessment system. Traditional levels were replaced with a system called 'Assessment without Levels' (AWL).
At Caedmon Primary School, we have devised an assessment system that closely tracks children's understanding of key objectives. We assess in a variety of ways that allow teachers to gain an understanding of whether children have a sound grasp of a range of objectives and how to move their learning on
Through high expectations of what our children can achieve and carefully assessing children's understanding of key objectives, we can tailor the curriculum to our children's needs ensuring our children to match our 'Age Related Expectations' (ARE)
Within each year group children can be working at an emerging level, developing level or secure in the objectives for that year group.
For example a children in Year 4 could be assessed as being:
4- (Emerging)
4= (Developing)
4+ (Secure)
4M (Mastery)
Please click here for Caedmon Primary School's Assessment Policy.