The national curriculum for Art aims to engage, inspire and challenge pupils whilst equipping them with the knowledge and skills to experiment, invent and create their own works of art. At Caedmon Primary, all pupils are taught art through an artistic process. This runs through each and every topic and will provide children with project management knowledge and skills that they will be able to apply to many areas in the future.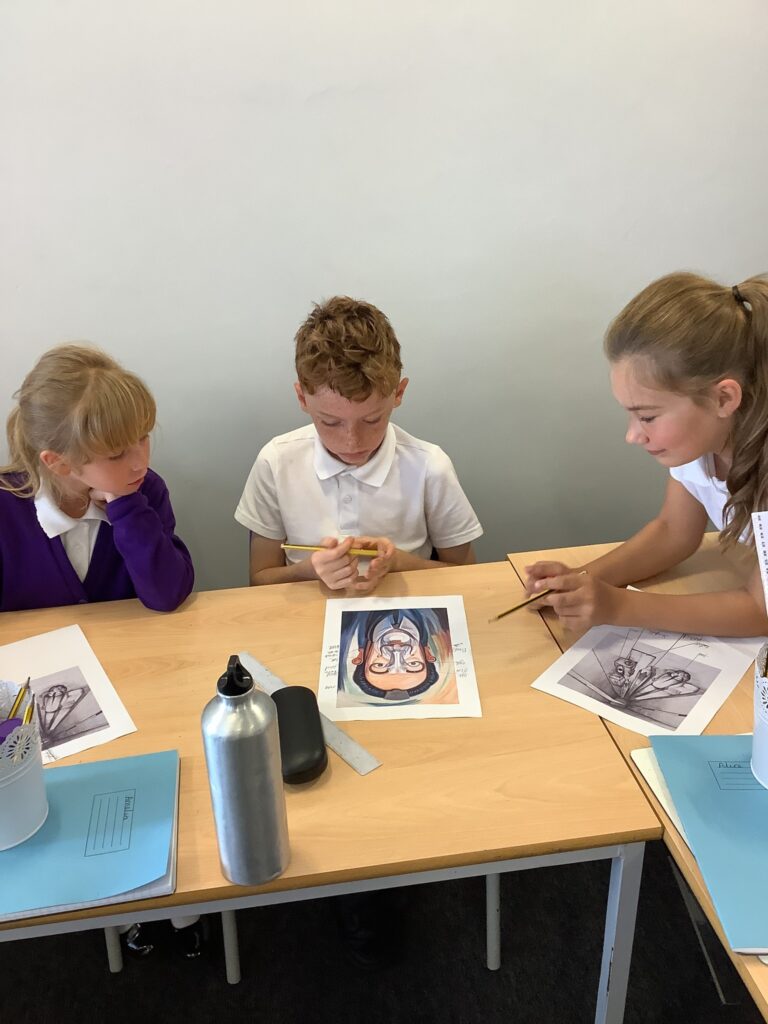 Key Concepts
Through the key concepts of: Drawing; Painting; Sculpture and Knowledge of Artists & Movements, children are given the opportunity to explore and build skills in the various areas of art and design.
Please click here to view the Art Intent document.