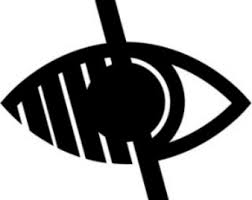 Caedmon Badge
The harp is the symbol of our school.
Each week, one child from each class is chosen as the 'Caedmon Badge' winner and they receive a school pin badge.
To win this award, the child must:
Demonstrate the 'Caedmon Characteristics';
Have perfect behaviour;
Have 100% attendance;
Be on time each day; and
Read 5 times during the week.