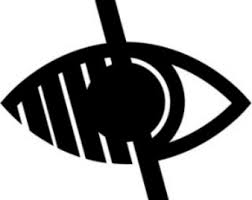 Science
At Caedmon Primary School, we aim to develop pupils' abilities in both Scientific Enquiry and Knowledge and Understanding.
Our Science curriculum allows our pupils to work in a practical, investigative way whilst applying their learning from English and mathematics. Each year, children build on the skills that they have already learnt and develop new ones through a range of exciting, engaging activities.
Each unit begins with a 'Big Question' and a 'Wow!' to motivate and inspire the pupils. A series of smaller, challenge questions are then answered throughout the unit, enabling the pupils to answer the 'Big Question' on completion of the teaching sequence.
Science is taught on a weekly basis and evidence of all learning is recorded in books.