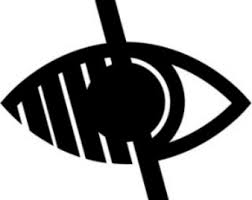 Compliments
'Thank you for welcoming us into your school this morning. Myself and the students were extremely impressed with the behaviour, enthusiasm and perseverance of the children at Caedmon Primary School. It was lovely to see so many confident by the end of the session to be able perform the skills they had learnt on stage.'
Hannah Conroy, Hillsview Academy
'The children last week were a credit to your school, we covered relationships, grooming, staying safe and internet safety, the young people talked very openly and also they had clearly had work completed around CEOP.'
Kath Francis, Barnardos
'Your children behaved impeccably throughout the show (Wicked, Apollo Theatre, London). They sat beautifully.'
Two members of the public
I feel that I must send this email to congratulate the staff and pupils who stayed with us at YHA Boggle hole last night.
What an absolute credit to the school the teachers were, they have looked after a larger group of very young children with excellent organisation and lots of care and compassion.
The children have also been a delight, very well behaved and lovely manners.
Thank you so much, we hope to see you again
Peta Nugent Manager at Boggle
Hi Steve. Just to let you know that your Y6 children were a credit to their parents and your school today. Behaviour and manners were fabulous and they thoroughly embraced the whole recording day experience. They were a pleasure to be with! (Staff were amazing too!)
We hope to see them all again.
Rita Richardson, Youth Support Worker, Tuned IN!