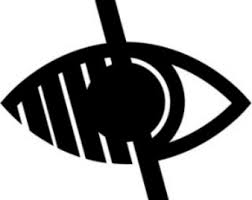 Vacancies
Please find current vacancies at Caedmon Primary School listed below.   Application forms are available to download, alternatively, please contact the school office if you would prefer a paper version.
There are currently no vacancies at Caedmon Primary School.
Applying for a vacancy
Please ensure that you read all of the instructions in our recruitment pack very carefully and complete the application form in full. Please do not attach any supplementary documents, as the application form is the only document we consider.
Application forms can be emailed to school@caedmonprimary.org.uk or posted to Caedmon Primary School, Attlee Road, Grangetown, Middlesbrough, TS6 7NA