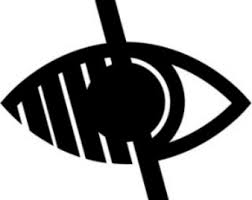 Geography
The UK and local area feature prominently in our curriculum. Many of our pupils have limited opportunities to travel outside of our local area. We want our pupils to learn about, and be proud of, where they come from and have a sound understand of their local area and the UK, as well as broadening their experiences by learning about Europe, Africa and South America. We study areas of Africa and the Americas to focus on current issues such as sustainability and differences in land use and human geography issues. 
Key Concepts
We focus on the key concepts of: Locational Knowledge; Place Knowledge; Human Geography; Physical Geography along with Geographic Skills and Fieldwork.
These concepts are a requirement of the National Curriculum and provide broad and balanced coverage of the geography curriculum.