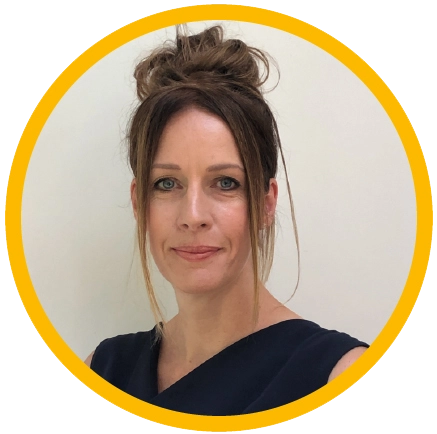 Dear Parents, Carers and Friends,
As Headteacher of Caedmon Primary School, I would like to offer you a very warm welcome to our website and family school. If you are a prospective parent, we strongly encourage you to get in touch to arrange a visit so that you can see our wonderful school in action.
We are extremely proud of our children. We value working closely with you and believe that working in partnership with you is essential for the success of our school. The needs of the children are always paramount in our decision making and we are a very nurturing school. Through education, we have the gift of inspiring and instilling a 'love of learning' and we hope to help our children to live a full and happy adult life.
Please do not hesitate to get in touch if there is anything at all that we can help you with.
With warmest wishes,
Mrs Sarah Hill
Headteacher