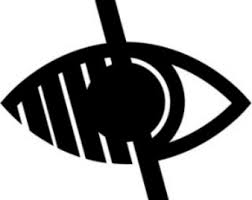 Careers Programme
At Caedmon, we offer a Careers Programme to our Year 5 and 6 pupils. A wide variety of visitors volunteer their time to inspire our pupils. Each visitor speaks to the pupils for between 30 minutes to one hour and pupils are given the opportunity to ask questions.
2019-20 Programme – confirmed visitors:
Data Manager, Educational Psychologist, Director of Cabin Crew for British Airways, Doctor (GP), School Nurse, Civil Servant, Senior House Officer/Junior Doctor, BBC Actress, Tailor, Careers Advisor, NHS Nursing Ambassadors.
2019-20 Programme – pending:
STEM Ambassadors, hairdressing, Teesside University.
University
Pupils in Year 6 take part in a visit to York University Campus.
Careers Lead: Miss. V. Collis