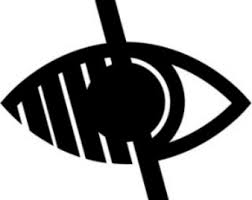 Anti-Bullying
At Caedmon Primary School, bullying is treated with zero tolerance. Wherever it occurs and whosoever is involved, we consider it to be totally unacceptable. Victims of bullying experience real distress and if the bullying is severe or prolonged, the effects can be devastating. It also damages individuals who bully and can damage those who witness it.
We have an absolute commitment to the well-being of children and young people.
Caedmon's Definition of Bullying
Bullying is when a person or a group of people are deliberately unkind to another person over a period of time.
Caedmon's Anti-Bullying Steps
If you think you are being bullied;
1) Find the nearest adult and tell them.
2) The adult will talk to everybody involved. If they find it is a bullying incident, they will tell the headteacher (HT), deputy headteacher (DHT) or assistant headteacher (AHT).
3) HT, DHT or AHT will speak to the children involved and their parents.
4) If it is the first incident, the bully will lose a playtime and be given a warning about future bullying. If it is not the first incident, the bully will work in remove for one day.
5) If the bullying continues, an anti-bullying planning meeting will be held with the bully's parents. An anti-bullying plan will be written that the bully and their parents sign. The bully will work in remove for 3 days.
6) The Head Boy and Head Girl will meet with the person being bullied once a week to see how they are feeling. If the person being bullied is still worried, the Head Boy and Head Girl will inform the HT, DHT or AHT.
For more detailed information on anti-bullying, please refer to the policy on the policies page.