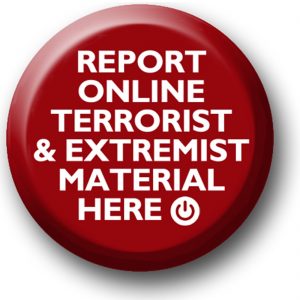 What is Prevent?
Prevent is about safeguarding people and communities from the threat of terrorism. Prevent is 1 of the 4 elements of CONTEST, the Government's counter-terrorism strategy. It aims to stop people becoming terrorists or supporting terrorism.
The Prevent strategy:
Responds to the ideological challenge we face from terrorism and aspects of extremism, and the threat we face from those who promote these views;
Provides practical help to prevent people from being drawn into terrorism and ensure they are given appropriate advice and support; and
Works with a wide range of sectors (including education, criminal justice, faith, charities, online and health) where there are risks of radicalisation that we need to deal with.
Caedmon Primary School is fully compliant with the Prevent Strategy. All members of staff undertake PREVENT training at least every two years.
A member of the Safeguarding Team attended ' Practical strategies on how to implement the PREVENT expectations in school seminar'.
Please click here to read the guidance in full.
Please see out policy section to read our Safeguarding Against Radicalisation and Extremism Policy
Please find the information leaflets provided to parents below.
Useful Websites