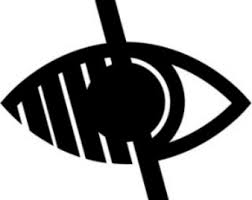 Educational Visits
Educational visits form an important part of the education we provide, as we believe that children learn best when engaged in first hand activities.
The school will subsidise educational visits and every effort will be made to keep costs to a minimum. However, some visits are unable to take place without contributions from parents. All contributions are voluntary and parents will be informed by letter about the cost of the trip.
Please note, some educational visits will only take place if sufficient voluntary contributions are received.
All educational visits comply with relevant guidelines and legislation. You can read our Educational Visits Policy here.
Please click here to view the Educational Visits Programme.
For more information, please speak to the School Office on (01642) 453187.