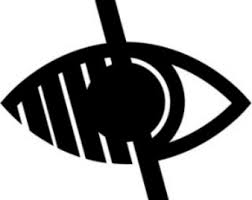 Mathematics
At Caedmon Primary School, we aim to develop pupils' abilities in all areas of mathematics. We believe that a child, who is secure in all of these areas, will become a secure and competent mathematician.
We have visited other schools to research best practice in the teaching of mathematics. As a result of our research, we have adopted the concrete, pictorial and abstract approach to teaching mathematics.
Each day, lessons begin with one minute of chanting times tables. Pupils then complete a one-minute, quick-fire times table session and a one minute times tables test. We believe that being secure with times tables and basic skills ensures a child can become a confident mathematician.
Our times table sessions are then followed by a 10 minute arithmetic session. In this time, teachers work with children to ensure they become fluent mathematically, securing the four operations and basic mathematical skills.
Following on from this, the children are given the opportunity to consolidate previously taught skills in 'Review' for 5 minutes.
The children will then access new learning, rich and sophisticated reasoning problems or apply previously taught skills in a different context for the remainder of the lesson.