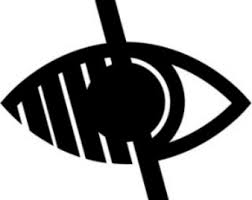 PSHE including RSE
Relationships and Sex Education (RSE)
At Caedmon Primary School, we believe that relationships and sex education is an important part of a child's education.
We teach an adapted version of the 'You, Me, PSHE' scheme for 'Relationships and Sex Education'. We also use some resources based on the characters 'Lucinda and Godfrey'. Relationships and sex education are taught throughout school at an age-appropriate level.
Relationships and sex education is part of the Personal, Social and Health education curriculum in our school. While we use sex education to inform children about sexual issues, we do this with regard to matters of morality and individual responsibility, and in a way that allows children to ask and explore moral questions. We do not use sex education as a means of promoting any form of sexual orientation. Parents reserve the right to withdraw their child from the 'sex education' part of this topic and must inform the school if they wish to do so.
Please click here for the school's Relationships and Sex Education Policy.
Please click here for the annual PSHE topic overview document