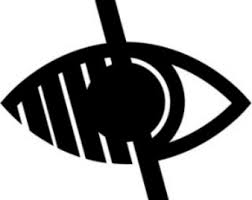 Team Points
At Caedmon Primary School we use a 'House' System to reward, celebrate and encourage a positive learning environment where the children can work towards achieving their goals and increasing the standard of their work.
The house system consists of 4 houses each of their own colour. We have Green, Yellow, Red and Blue House.
During each week the children may be rewarded with a team point in some aspect of school life. These team points are collected in each class and are counted up at the end of the week on a Friday.
At the end of each term, the house with the highest number of team points wins a prize for each member of that house.