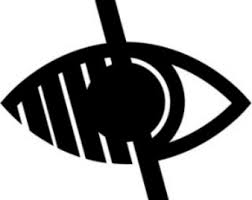 Homework
At Caedmon Primary School, we recognise that life-long learning takes place in all aspects of people's lives – not just in the classroom. For the children in our school, learning at home is believed to be an essential part of a good education.
Purposes of Homework
Homework is important because it provides a means for our children:
to consolidate and reinforce what is learnt in the classroom;
to build up basic skills;
to become curious and independent learners;
to develop good study habits; and
to prepare for the next stage of education.
Homework
All pupils from Y1 to Y6 are expected to:
Read at home each night.
Learn their weekly spellings.
Learn the times table/number bonds for that week.