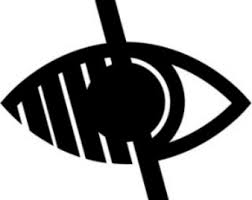 Wider Curriculum
Giving our pupils a broad and balanced curriculum is central to all that we do at Caedmon Primary School.
Clive Davies worked with us to create a creative, stimulating and challenging wider curriculum (history, geography, DT and art). Each term begins with a 'Big Question' and has subsequent 'Challenges'. It also includes a 'Wow!' experience e.g. A visit to Newcastle.
Each term, we dedicate a week to DT and a week to art.
Evidence of Learning
Evidence for each learning challenge is collated in a 'floor book'. Extended writing, art work and DT planning is evidenced in pupils' work books.
Please see the evidence of learning from a Y1 learning challenge below.