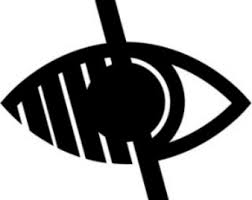 R.E.
R.E. is an important part of the school curriculum and is taught relevant to the child's stage of development and experience. We seek to provide a clearer idea of what religion is about, the importance that it plays in many people's lives and how that faith is expressed in their daily lives and routines.
The overall aims are:
That all children form their own opinions about religious beliefs and customs and that they develop an understanding and tolerance of people who hold a strong faith.
That children enjoy learning about religion because it is taught in a stimulating and interesting way that arouses their curiosity and develops positive skills and attitudes.
That children develop a sense of awe and wonder about the world around them.
To help pupils understand some of the impact of religion throughout the world, its influences on the lives of individuals and communities and its effect on the cultural diversity of their own and other societies both presently and in the past.
To support pupils' personal and spiritual development by encouraging self awareness and self respect.
To help pupils develop their social and moral development by encouraging a positive attitude and valuing the beliefs of others, however different from their own.
Every child is entitled to be taught R.E. regardless of their age, culture, gender, background or special need or disability. R.E. develops a balanced view of the multi-cultural society which we live in without compromising the faith, non-faith or cultural background of any pupil.
Please click here for the R.E. learning challenge curriculum.