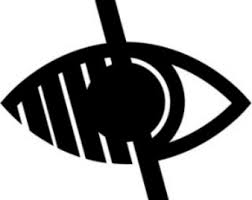 Personal Social & Health Education (PSHE)
The Caedmon PSHE curriculum aligns with Government guidance and ensures that our teaching in this subject focuses on teaching the characteristics of good physical health and mental wellbeing, as well as those of positive relationships including friendships, family relationships, and the relationships with other children and with adults.
Key Concepts
We have used an established PSHE scheme 'You, Me, PSHE' (adapted) as the basis of our Caedmon PSHE curriculum. Through key concepts of: Physical Health and Wellbeing; Mental Health and Wellbeing; Keeping Safe and Managing Risk; Drugs, Alcohol & Tobacco; Identity, Society & Equality; Relationships Education and Careers, Financial Capability and Economic Wellbeing, the Caedmon PSHE curriculum makes certain that these areas are embedded along with other areas to give children a wide range of knowledge and skills to prepare them for their future.
Topics
Each topic in every year group ensures that the children access information at an age appropriate level so that the knowledge and skills needed are built up over their time at primary school for their life now and in the future.