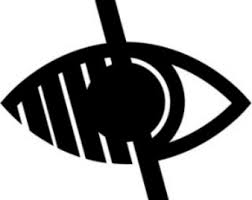 Positive Mind Management
Positive mind management seminars and lessons are built into the school curriculum to support children to think positively, gain self-belief and a greater desire to succeed. These sessions help the children to build resilience, to have confidence and a never give up attitude in achieving what they set their minds to. Incorporating this to the curriculum increases classroom participation, improved information retention capability and allows the children to operate at their highest possible level of achievement.
At Caedmon Primary School, we challenge the children to be the best version of themselves. We want the children to believe that they all have greatness within them and with our guidance, inspiration and motivation they can unlock that greatness.