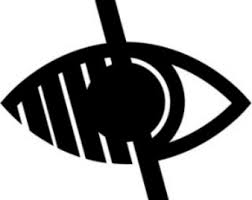 Modern Foreign Languages (French)
At Caedmon, the Modern Foreign Languages curriculum is delivered by 'Lingotots'. They will introduce a concept at a basic level and build on the existing knowledge to gain a more concrete understanding as the pupil progresses through scheme – using a mixture of practical, speaking activities and workbooks.
Key Concepts
The key concepts are: Spoken Language; Written Language and Cultural Understanding – are at the core of French as stated in the National Curriculum.