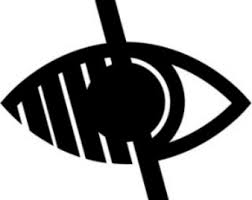 British Red Cross
As part of our work around Remembrance Sunday, the pupils were intrigued and inspired by the support the International Red Cross gave to our armed forces during World War Two. It was decided that the International (British) Red Cross is the school's chosen charity.
The pupils raised £92, singing Christmas carols for the charity in Redcar.
To find out more about the work of the British Red Cross, please click on the logo below.